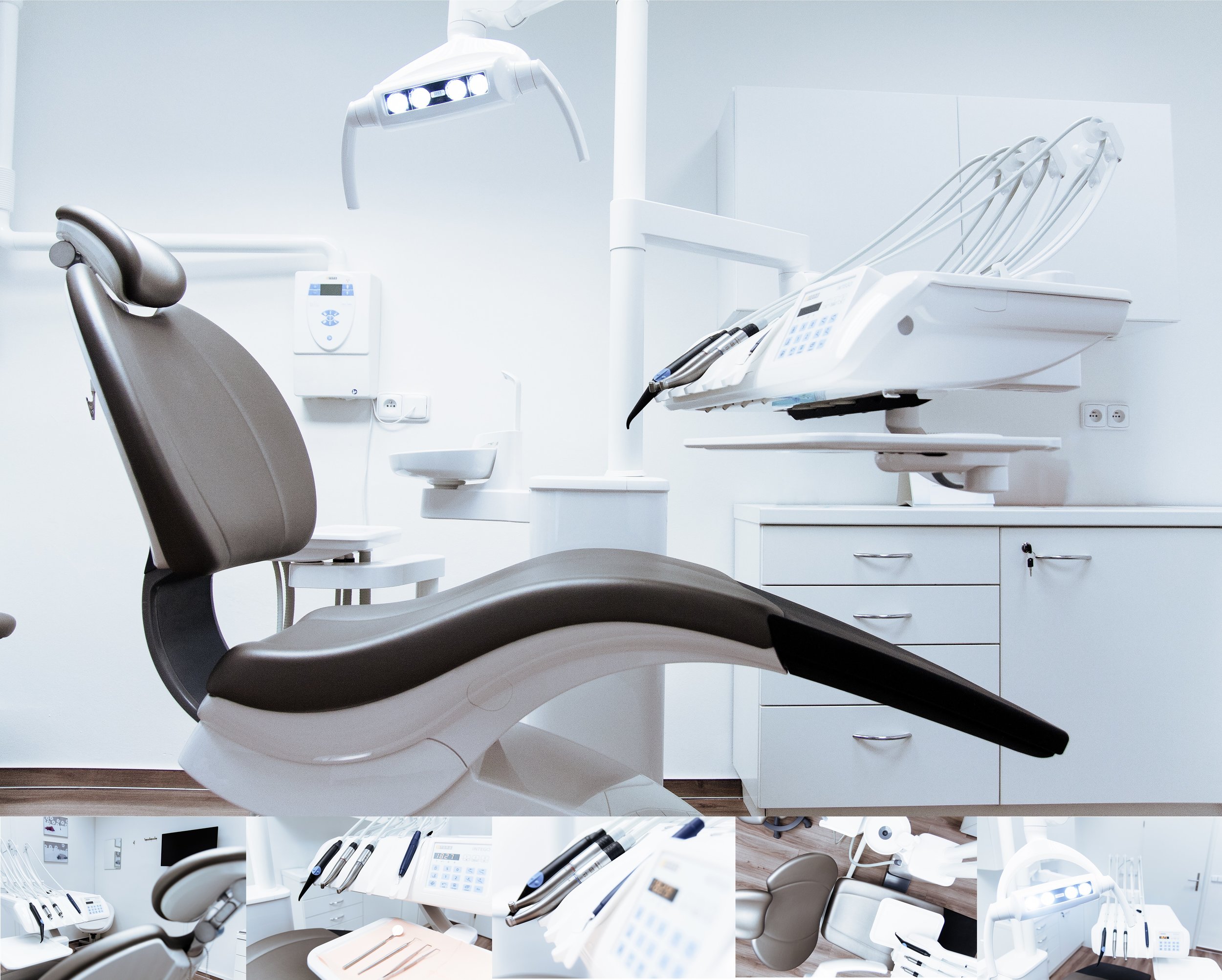 everyone deserves dental care
In a recent patient survey, 100% of patients responded yes to wanting dental care services. When asked if they are willing to pay a small fee, 97% still responded yes.
The mouth is the "window to the health of the body." Not only is the mouth the location where we receive our nutrients, but it also the source of self-esteem and the core of many of our social interactions. The health of our mouth can give us deeper insight into general health disorders that may be developing as a result of poor dental care. Some examples of how oral health impacts your overall health include: bacteria from the mouth can cause infections in other parts of the body and periodontal disease can make it difficult to control blood sugar in diabetic patients. Our current situation precludes us from offering any real dental care – an urgent need for our community. With our new move, we will be able to house two dental chairs!
According to a recent report from Kaiser, and reported on NPR, "California's dental health system for the poor is dysfunctional." About 13 million Californians are eligible for Denti-Cal, but the program is widely viewed as "broken," "bureaucratically rigid," and "a disaster," according to a 2016 report from the Little Hoover Commission, an independent state oversight agency. Only 25% of those eligible for Denti-Cal receive treatment each year.
According to another Kaiser brief, the prevalence of dental disease and tooth loss is disproportionately high among people with low income, reflecting lack of access to dental coverage and care. Racial and ethnic disparities in these measures are also pronounced. It is noteworthy, too, that the Medicare program, which covers elderly adults and nonelderly adults with disabilities, provides no dental benefits. At the end of the day, the latest surveys show that only about 1 in 5 adults with income below 200% FPL had a dental visit in the past year.
ABC news ran a story in 2017 after a study by the Mayo Clinic illustrated how dental health impacts overall medical health. One doctor stated, "Untreated dental problems actually can lead to death; I don't know what's more health-related than that." The study found all of the following issues can be negatively impacted by poor dental health:
Cardiovascular Disease

Dementia

Respiratory Infections

Diabetes

Pregnancy Complications

Infertility

Erectile Dysfunction

Cancer

Kidney Disease

Rheumatoid Arthritis

It is imperative that Clinic By the Bay is able to provide this important service to our at risk population, and this move will allow us to do just that.

Questions? For more information, contact David Wallace, Executive Director, davidw@clinicbythebay.org, and Elisia Campos, Capital Campaign Assistant, capital@clinicbythebay.org.